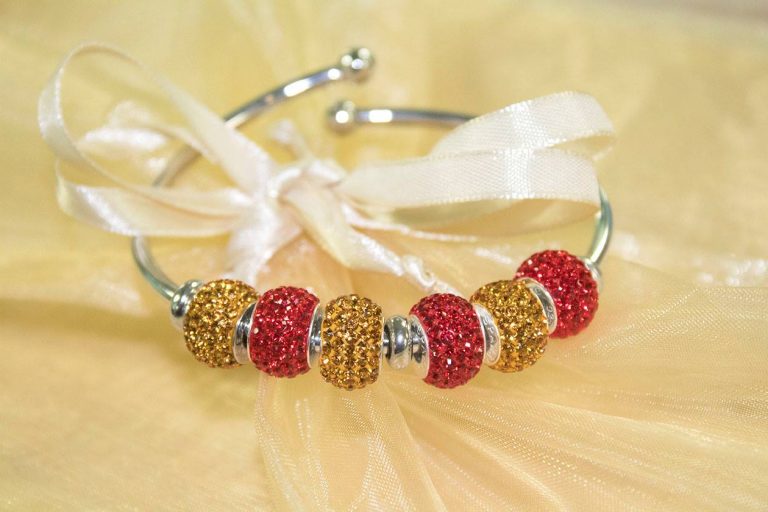 The holidays are here and it's time to stock up on gifts for your favorite people. Please make plans to shop online from Monday, Dec. 7 through Friday, Dec. 11 at the 2020 Sparkle Life Virtual Holiday Trunk Show, with proceeds benefiting Augusta University and AU Health volunteer programs and scholarships.
You'll find high-quality sterling silver jewelry accented with Swarovski crystal beads, including necklaces, bracelets, earrings and more. Payroll deduction is available for AUMC and AUMA employees.
This online sale is open to the public, so help spread the word. Enter code "AUH" to take 40% off your purchase.
Learn more about Augusta University's Volunteer Services & Community Engagement.